Pabiben's journey is an inspiration to many. Aspiring women artisan entrepreneurs can easily relate to her struggle, as they lack formal education and do not have direct access to market resources.
To enable these artisans, we have come up with an initiative called Kaarigar Clinic that supports rural artisans so that they too can dream big and shape their own futures.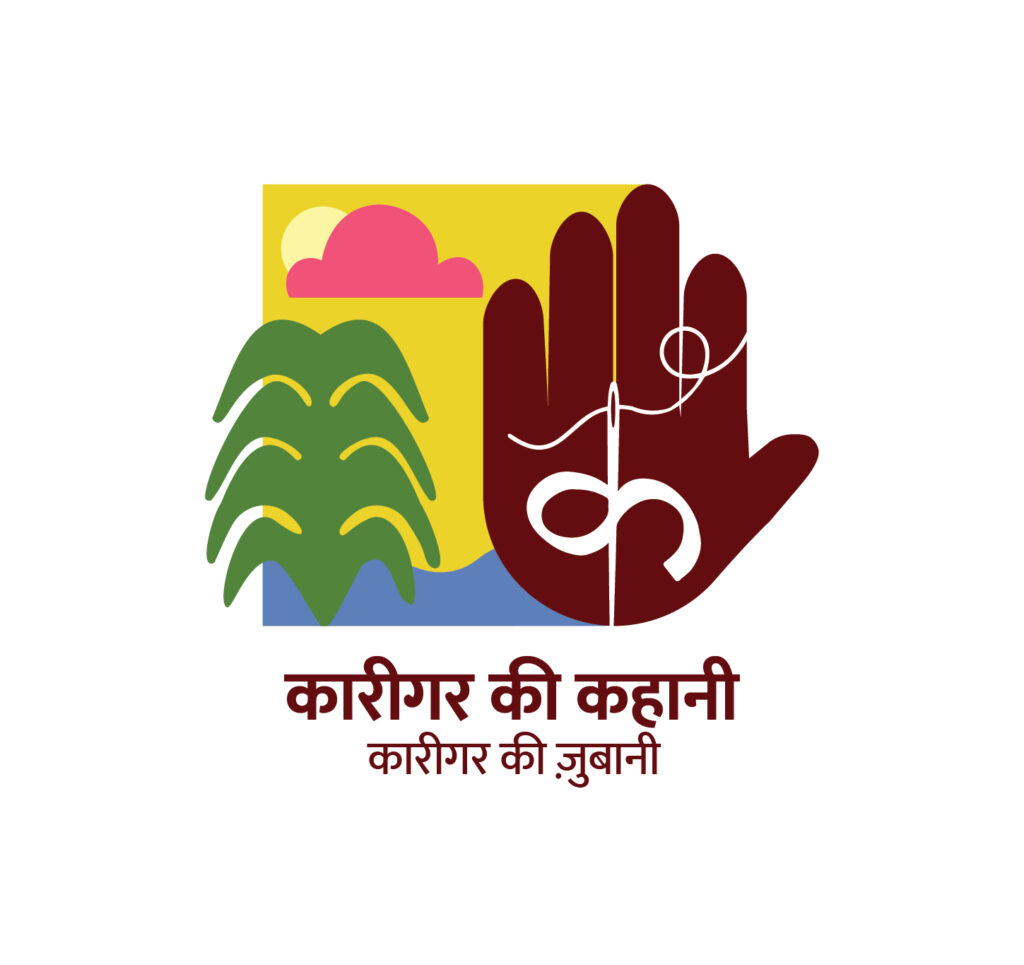 An artisan-led publication that shares stories, history and social practices of craft communities of India.